Our Activities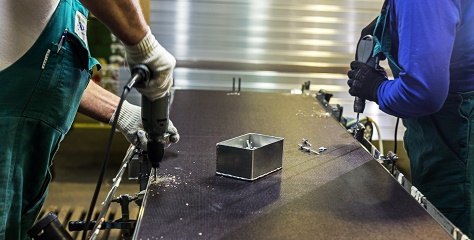 The main focus of our company is the manufacturing of welded aluminium structures, including construction scaffolding, floors, supporting structures, stairs, ladders, working platforms, steps for machinery, foldable scaffolds, and their accessories. Our strategic partner is ZARGES Kft. distributing most of our products in the European market.

Based on the several years of professional experience we also manufacture custom design welded aluminium grid holders, furthermore we contribute to the production of tent structures, stage structures and exhibition stands.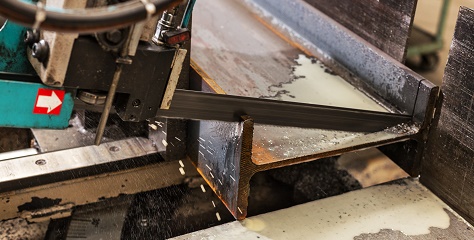 Our other main business focus is the manufacturing of steel structures of different sizes. In our 1,200sq meter hall equipped with a crane we can produce entire building structures, lighting structures, billboard structures, mobile towers and other structures with the assistance of our certified welders.

Our products can be hot-dip galvanized, galvanized, powder-coated or painted in accordance with the client requests.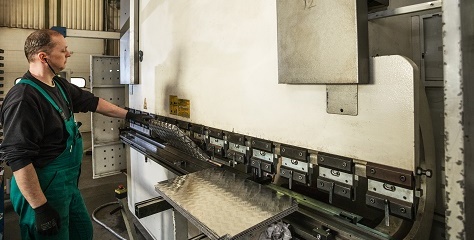 Primarily for construction works we also produce 0.5-3.0 mm thick painted, galvanized products or bent products of stainless steel up to 3.0 m length.

We also manufacture caps, troughs, weather boards, stems and custom designed elements, storage units, boxes and stands.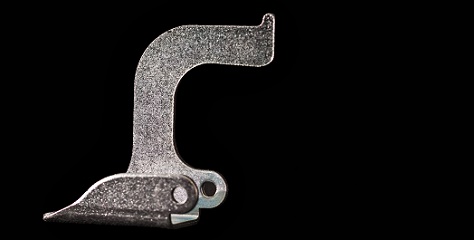 We also manufacture small and medium series of pressed parts with our slicing, cutting, clipping and bending machines.

We also participate in the designing and production of custom designed tools.

With our hydraulic and off-centred press machines of up to 250 tons we can serve the requirements of our customers.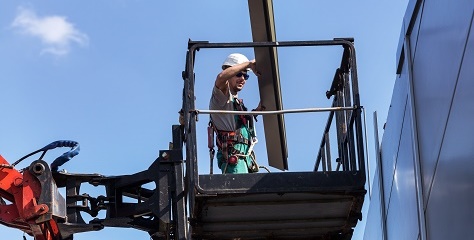 We do not only assist you with the designing and manufacturing but we can also assembly our products on site.

Our structure building metal workers provide all-around construction works with modern tools and with a view to the labour safety regulations.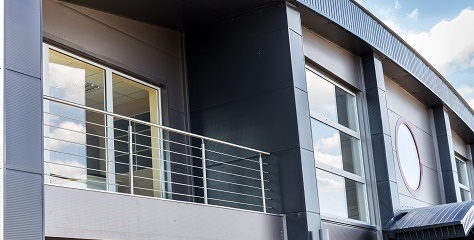 Based on our nearly 20-year professional experience we assist you with the production of special-function, unique products with a size varying in a great range:

- sliding gates
- rails
- aluminium doors and windows, curtain walls
- billboard towers, informative signs
- transportationcontainers
- machine holders